Your Personal Vault with Copyrights Protection using Blockchain Time Stamping
Secure Your Copyrights Instantly with bc2ip
With the bc2ip Desktop Software, you secure your copyrights at any time using blockchain time stamping. Our technology ensures precise time stamping for all your intellectual property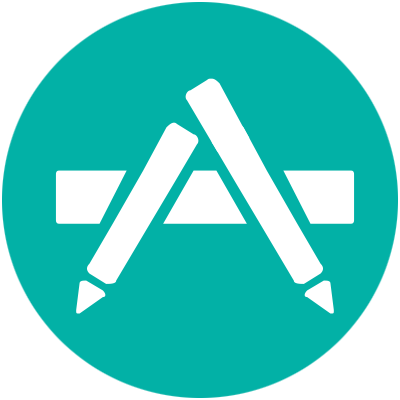 Copyrights Architecture
Use bc2ip to save the creation time of your designs' blueprint, solidifying your authorship.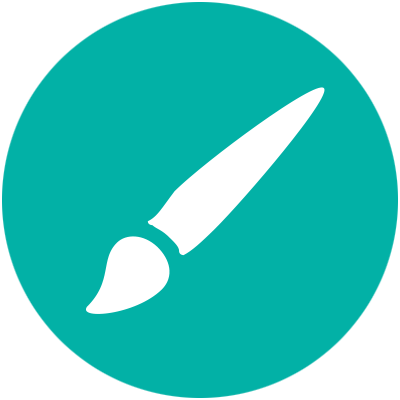 Copyrights Art
Capture the moment your artwork comes to life with bc2ip, securing your originality.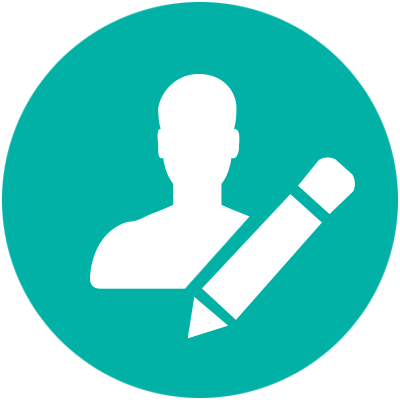 Copyrights Books
Chronicle the birth of your words with bc2ip, affirming your creative rights.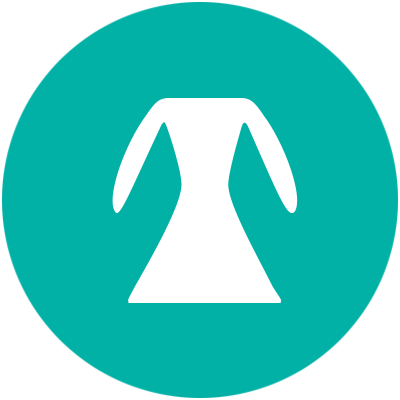 Copyrights Design
Write the timestamp onto an immutable ledger to shield your unique design creations with bc2ip.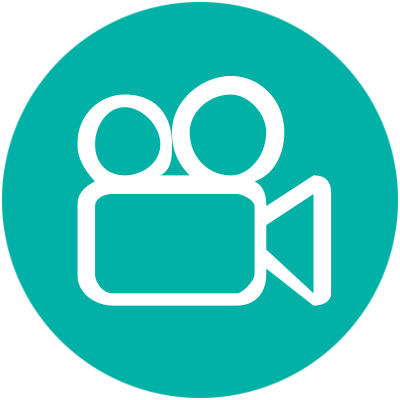 Copyrights Movies
Save the timestamp of your film reels with bc2ip, safeguarding your cinematic vision.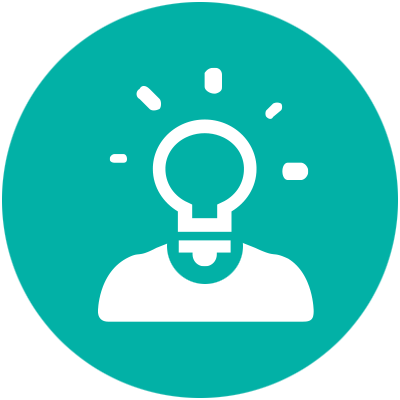 Copyrights Inventions
Stamp the genesis of your inventions with bc2ip, fortifying your technical breakthroughs.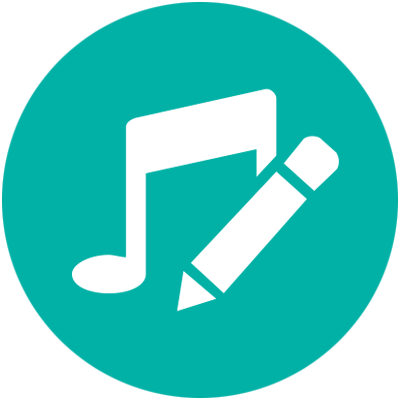 Copyrights Music
Safe the timestamp of your compositions with bc2ip, preserving your musical legacy.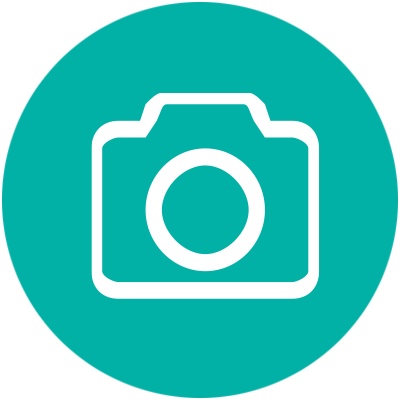 Copyrights Photography
Proof your unique shutter click with bc2ip, protecting your copyright image and copyright photography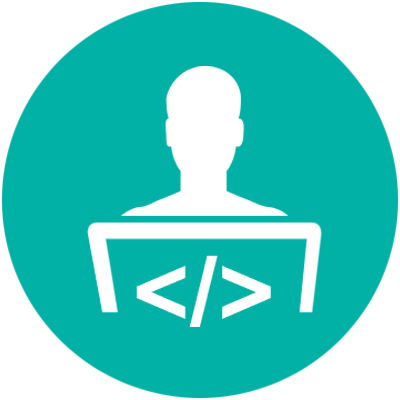 Copyrights Software
Create ongoing undeniable proofs of your digital craftsmanship with the bc2ip desktop app.
Protect Your Work Today with bc2ip: Protection of Intellectual Property
Avoid Copyright Infringement: With bc2ip, you can generate court-ready cryptographic proofs to defend against copyright infringement claims.
Choose a plan that´s right for you

"Copyright arises with the creation of a work. And how does someone notice that? And how does the artist himself know when he has done what? bc2ip Desktop is, in my opinion, an absolutely useful tool for the reliable documentation of creative work, also for third parties, because the creation process of a work is also important. With a certificate in the conference instead of a sealed envelope at the notary!"
Dr.-Ing. Jörg Wagner
Patent Attorney – trierpatent®
"bc2ip Desktop is an easy-to-use software for everyone, which enables a secure documentation of one's own creation. In times of almost unlimited possibilities of data sharing, the question of when a piece of information was created and by whom can be difficult to prove. For artists and inventors, the protection of their data via bc2ip Desktop offers the necessary security to confidently approach the exploitation of their work without fear of an all too easy theft of their own idea. Create your private, blockchain-secured data archive via bc2ip Desktop."
Johannes Hagebölling
Attorney at law - trierpatent®
"bc2ip is a prime example of the ever increasing role of technology in streamlining IP administration. This is a niche application, which leverages on the power of blockchain to enable secure and traceable collaboration between multiple stakeholders for copyrights, trade secrets and contracts."
Subodh Thali
Co-Founder - Psiverse Pvt. Ltd.
"This easy-to-use solution has finally allowed us to protect our design work securely and effectively. If a dispute arises over authorship or design protection, the certificate registered on the blockchain can serve as valid proof. It provides a trusted and independent source that both rights holders and the courts can access to verify the authenticity and timing of the design registration."
Jochen Ücker
CEO - Ücker & Partner Werbeagentur GmbH
"As a leading IT system house and cloud provider, CloudSeven is constantly on the lookout for innovative solutions to enhance the security and integrity of our intellectual property. With the bc2ip Desktop software, we have found a groundbreaking tool that aligns perfectly with our commitment to excellence. The blockchain technology employed by bc2ip has revolutionized how we protect our creative works. The software's user-friendly interface and robust features have made the integration into our workflow seamless. What sets bc2ip apart is the technology and the exceptional support and flexibility it offers. We strongly recommend bc2ip Desktop to any organization or individual seeking a reliable and cutting-edge solution for copyright protection. It's not just a product; it's a partnership that empowers you to secure your legacy in the digital age. Thank you, bc2ip, for providing a product that resonates with our values and contributes to our mission of delivering top-tier IT solutions."
Markus Kopf
Managing Director - CloudSeven IT-Solutions GmbH
Explore a myriad of features specifically designed for secure document management and proof of ownership.
Benefits of the bc2ip Desktop Software
The bc2ip Desktop App is installed directly on your computer. Your data stays on your device, ensuring the utmost privacy and security.
Generate court-ready cryptographic proofs using our Proof Generator. Choose what to display, maintain verifiability, and avoid oversharing.
Receive support in your preferred language. We're here for you round-the-clock, including weekends and holidays.
Frequently asked question
Protect

your work

with bc2ip

today